The Cognizant Bella Blog Mission: To show women how to have the healthiest unlined and blemish free skin naturally through all forms of health and wellness.
See our latest posts below.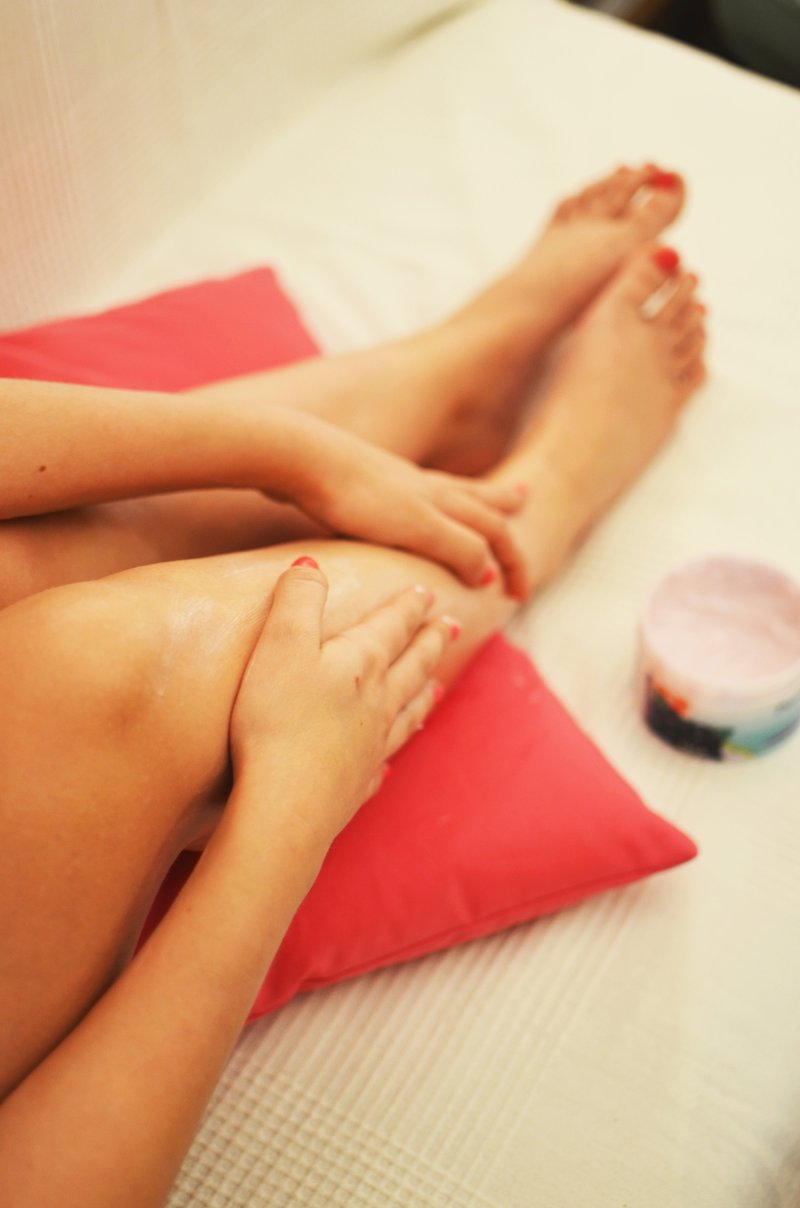 3 Incredibly Easy Ways to Sleep Your Way to Your Best Skin Ever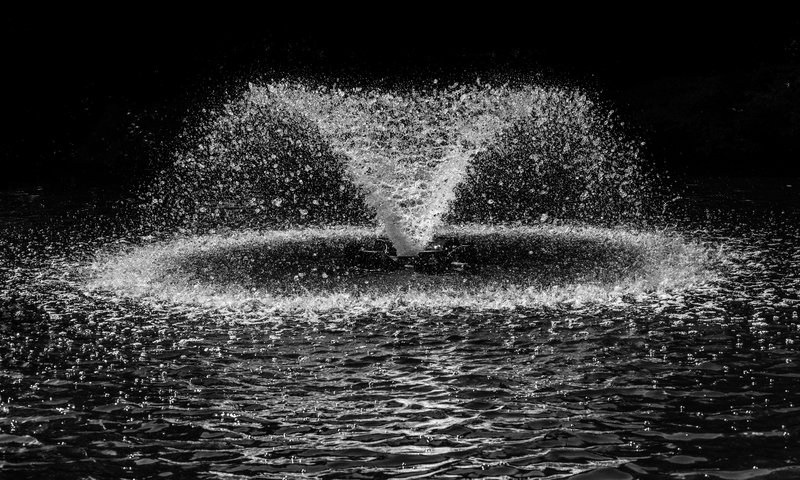 3 Reasons Why Sleep is the Fountain of Youth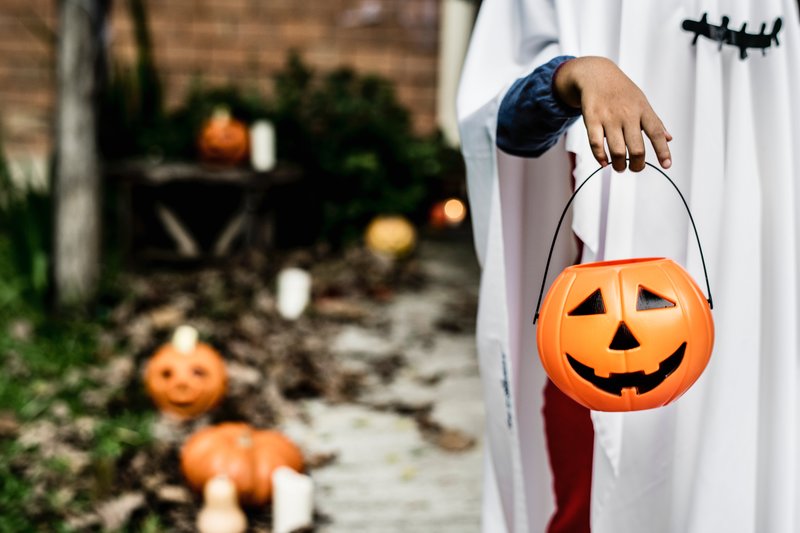 Tricks and Treats: How to Survive Halloween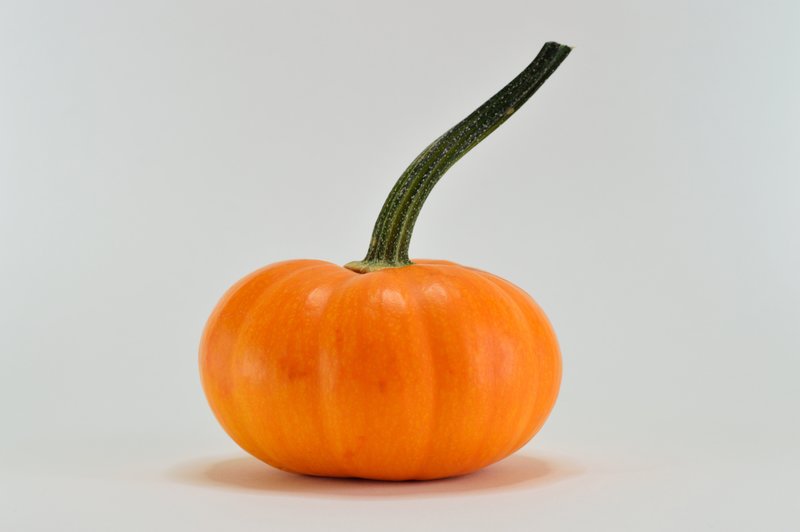 How to Brighten, Tighten, and Glow with Pumpkin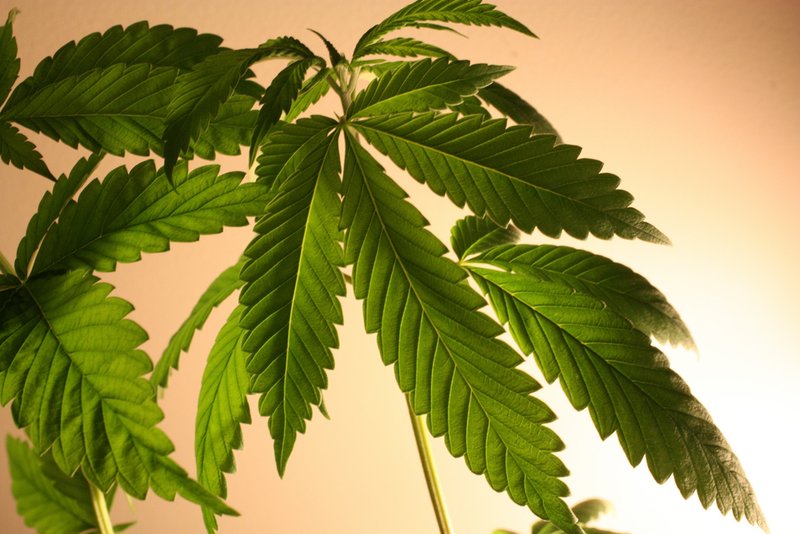 You Put What in My Products!? Oh Yes I Did.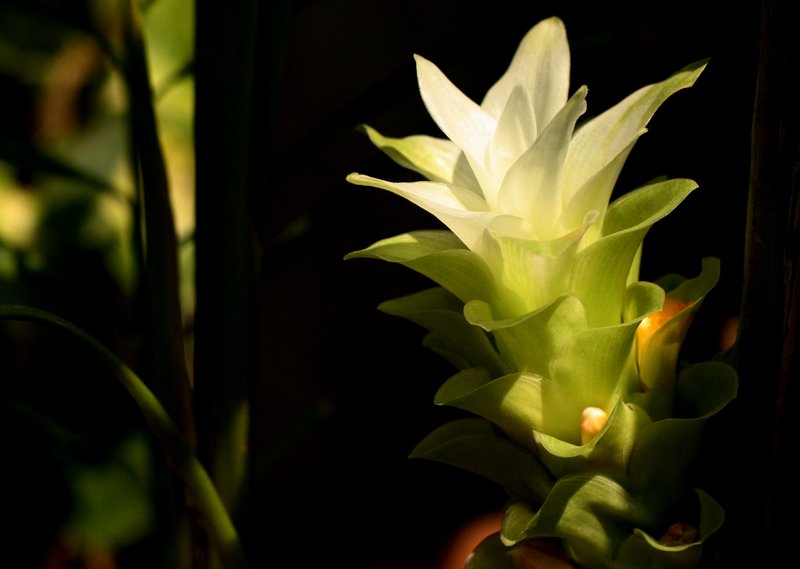 31 Reasons Why You Should Use Turmeric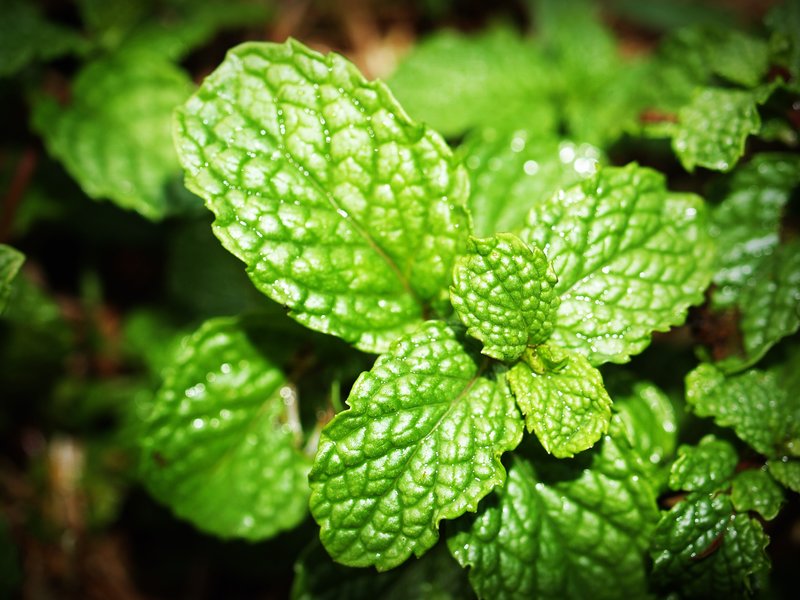 The Perfect Cooldown for Skin. Mind. Body.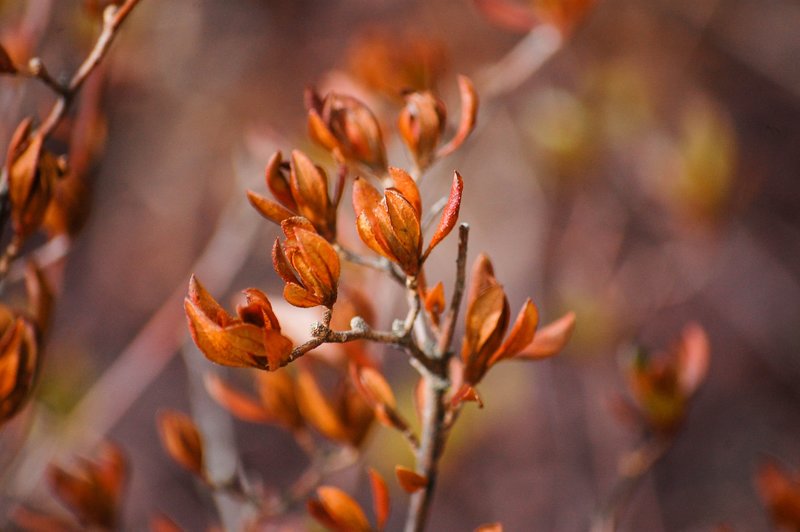 Fall Beauty Tips to Start Now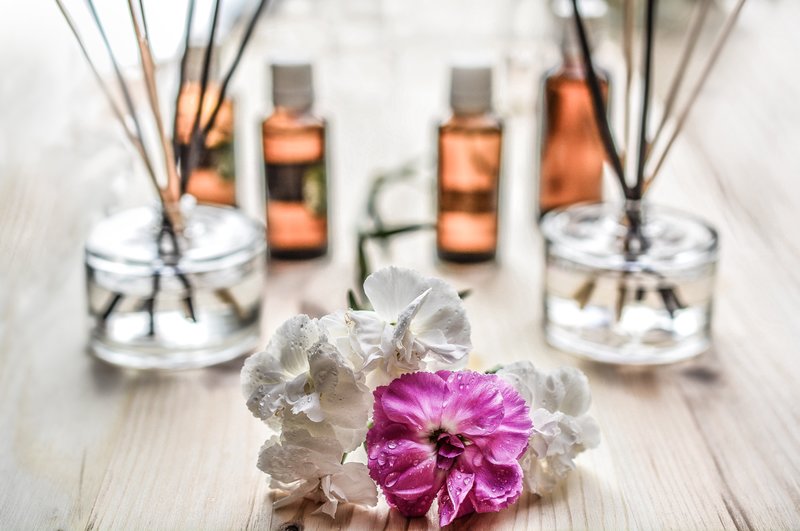 The Effects of Stress on Your Skin: The Solution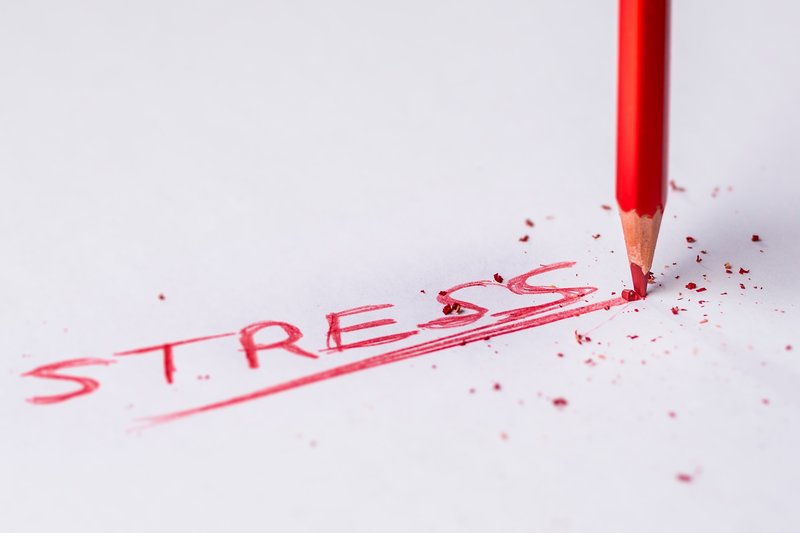 The Effects of Stress on Your Skin: The Problem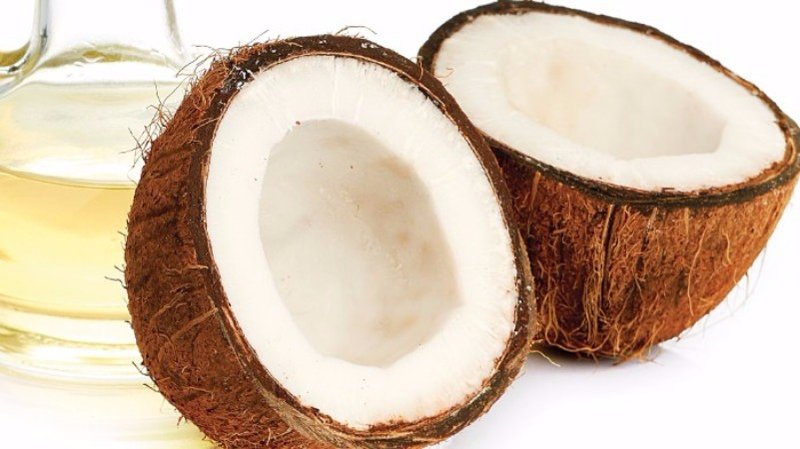 Coconut Oil: Myth or Miracle?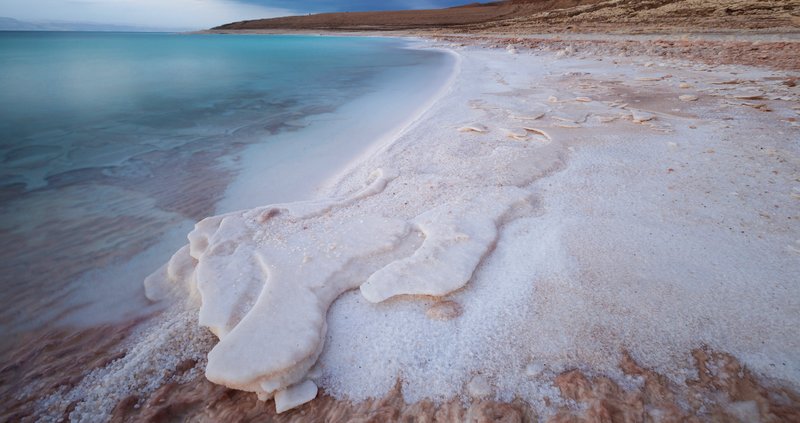 Cleopatra's Secrets Volume II: Still Turning Heads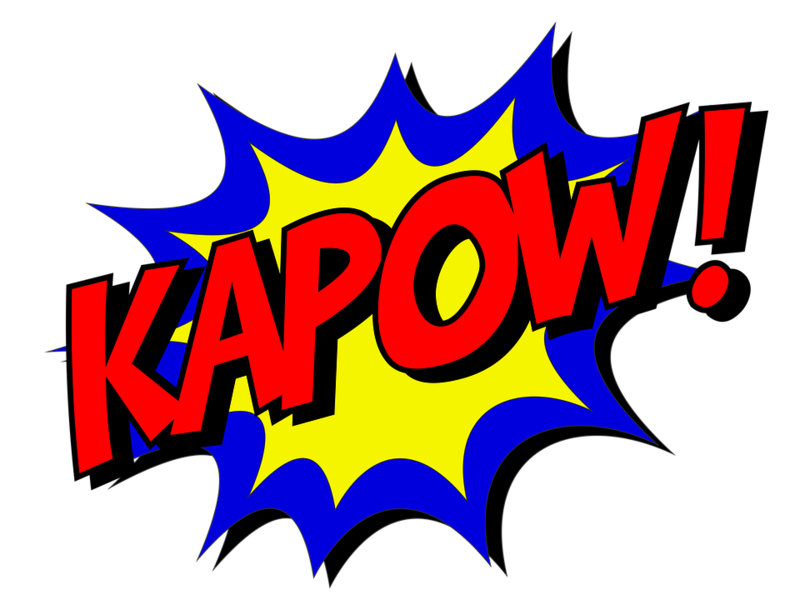 The Busy Mom's Skincare Guide to Back to School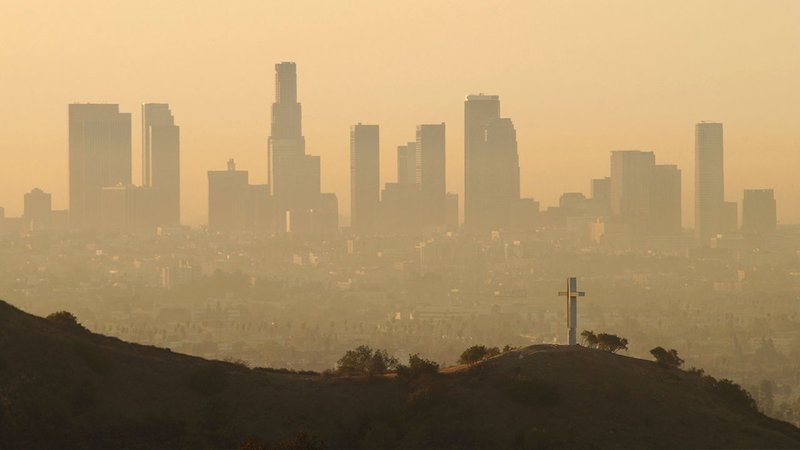 How to Protect Your Skin from Cancer and Pesticides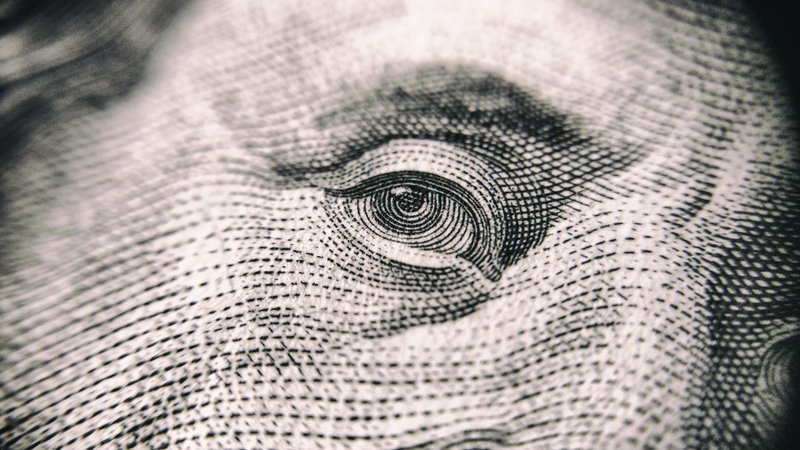 Is Wealth Attracted to You?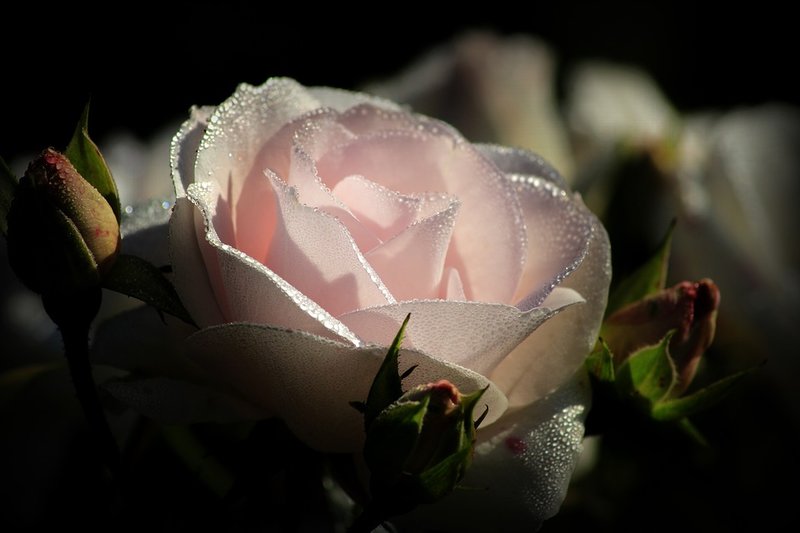 How to Turn Heads Like Cleopatra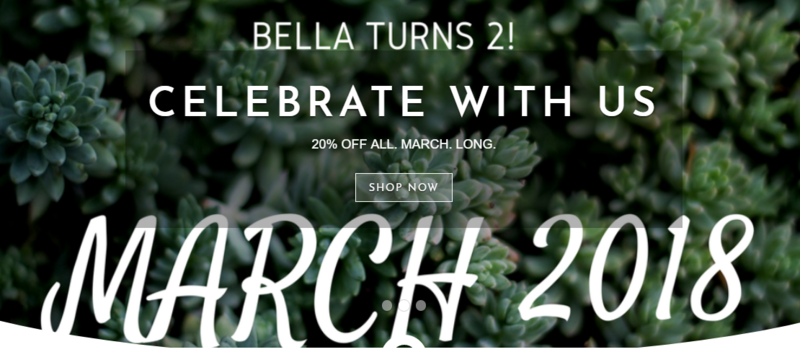 Be Genuinely Happy in 3 Simple Steps + Our Bella-Versary!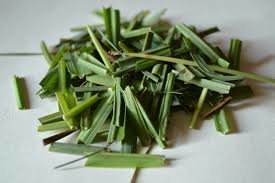 Lemongrass | This That Beauty | and Harvey Relief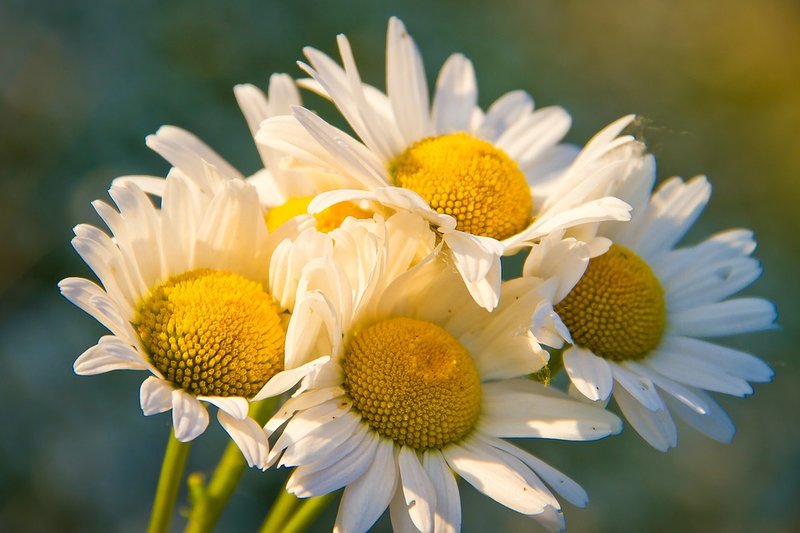 Supporting Harvey Survivors + Chamomile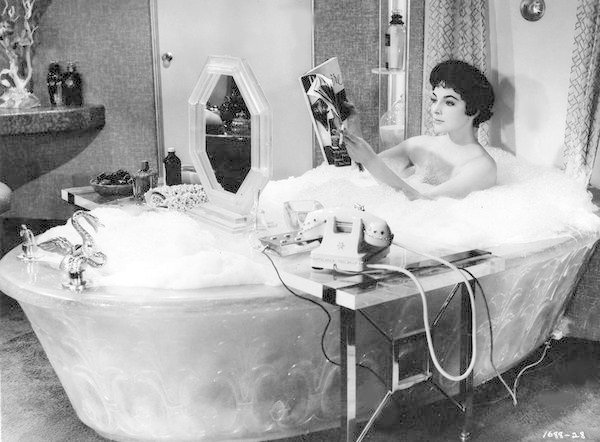 When Was Your Last Self Care Day?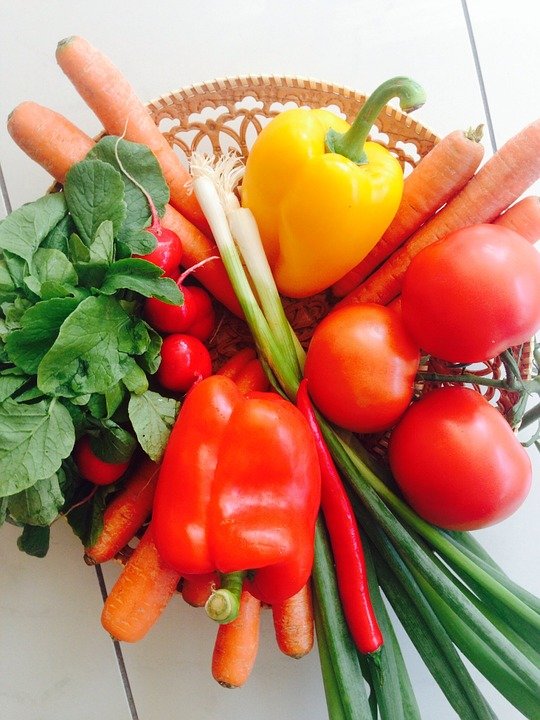 Eat Your Way to Glowing Youthful Skin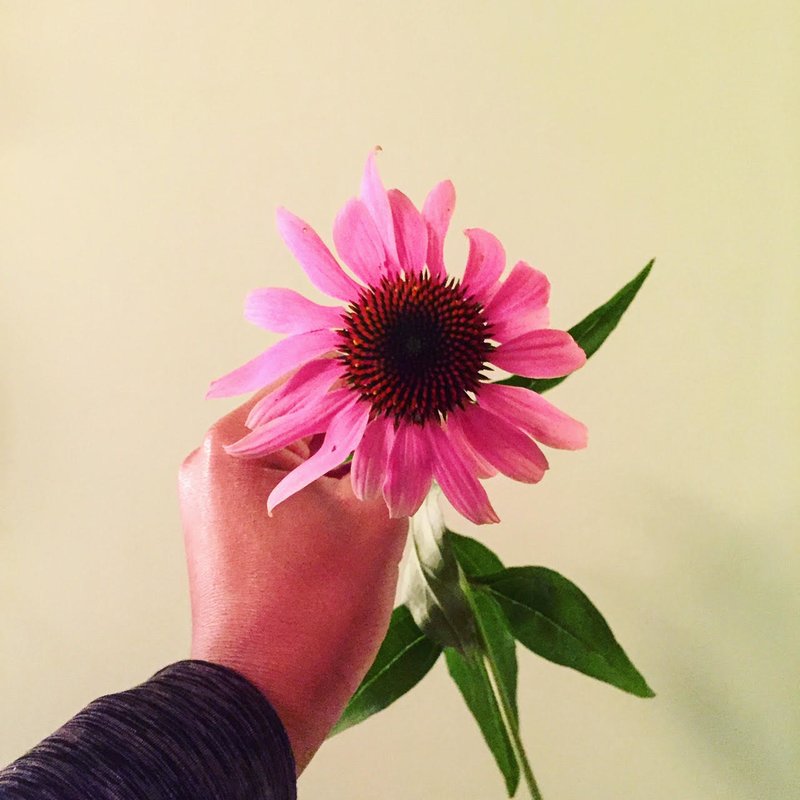 Echinacea: Healthy Skin from the Inside Out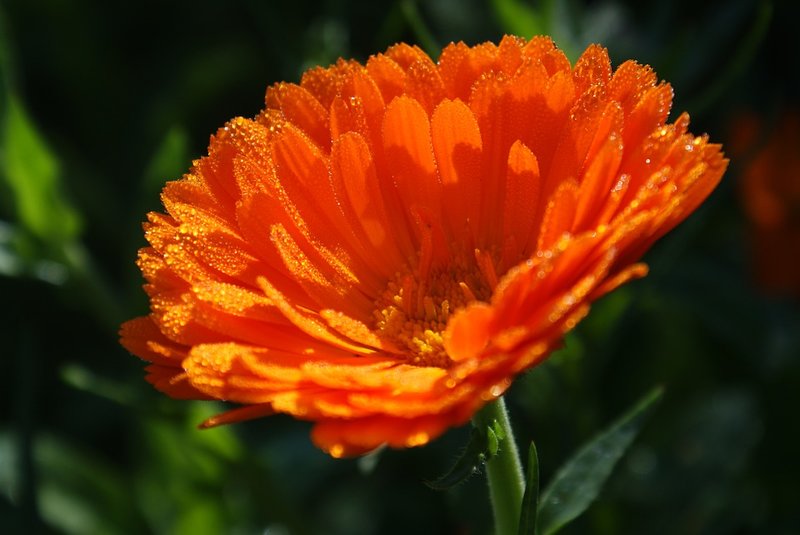 From Lifeless Skin to Youthful Vitality with One Ingredient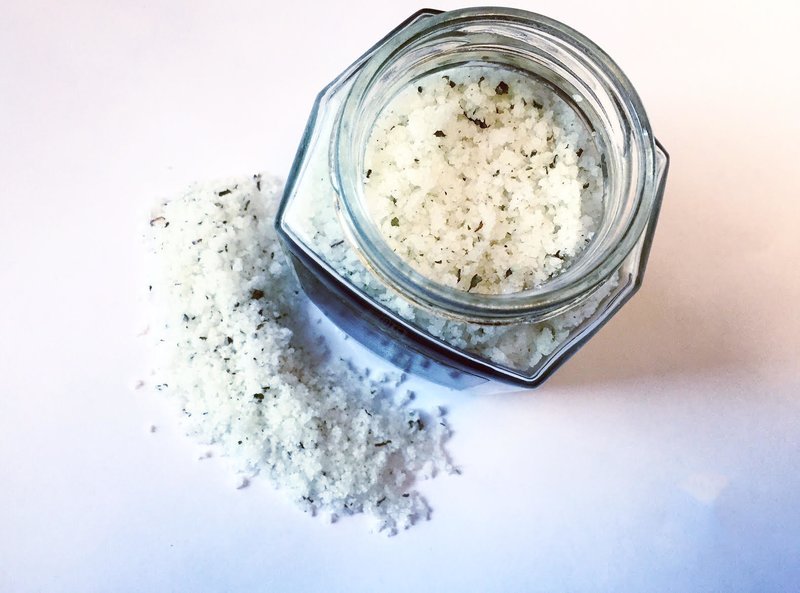 7 Benefits of Exfoliating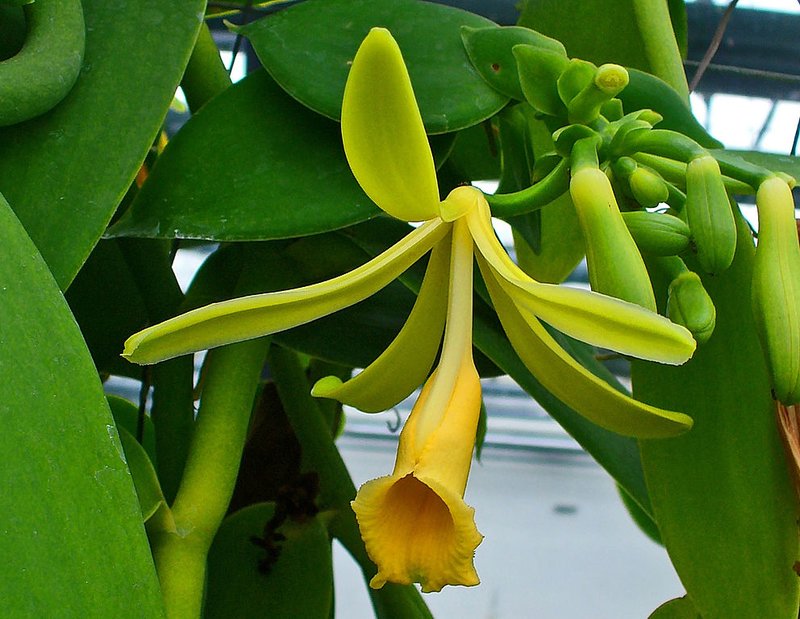 Vanilla Bean For My Skin?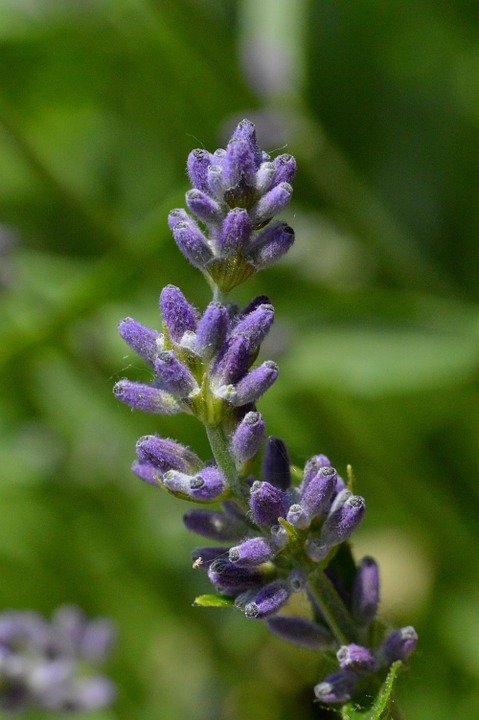 Top 5 Reasons to Use Lavender Now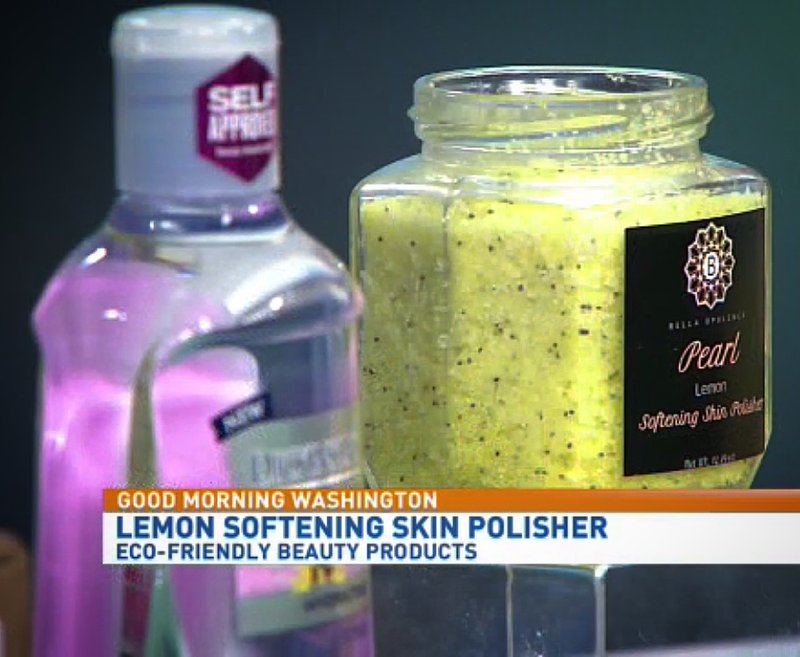 Bella Opulence on Good Morning Washington!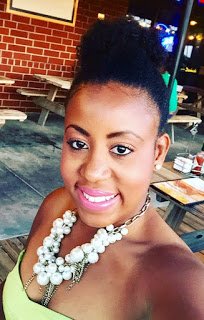 Be Beautiful Be Cognizant.