The Cognizant Bella Blog Mission: To show women how to have the healthiest unlined and blemish free skin naturally through all forms of health and wellness.
See our latest posts below.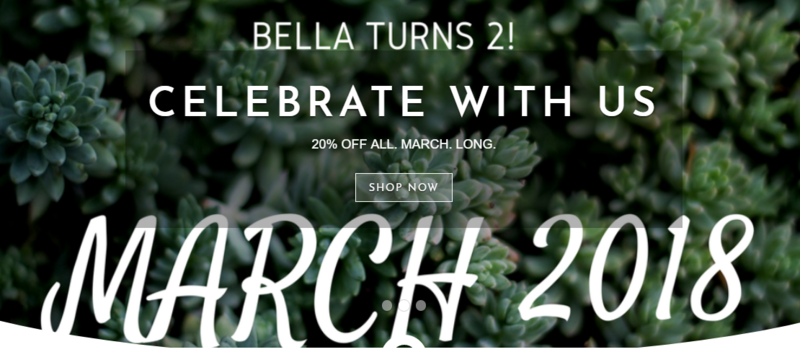 Be Genuinely Happy in 3 Simple Steps + Our Bella-Versary!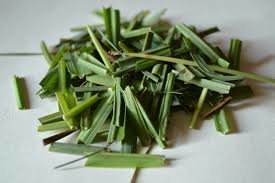 Lemongrass | This That Beauty | and Harvey Relief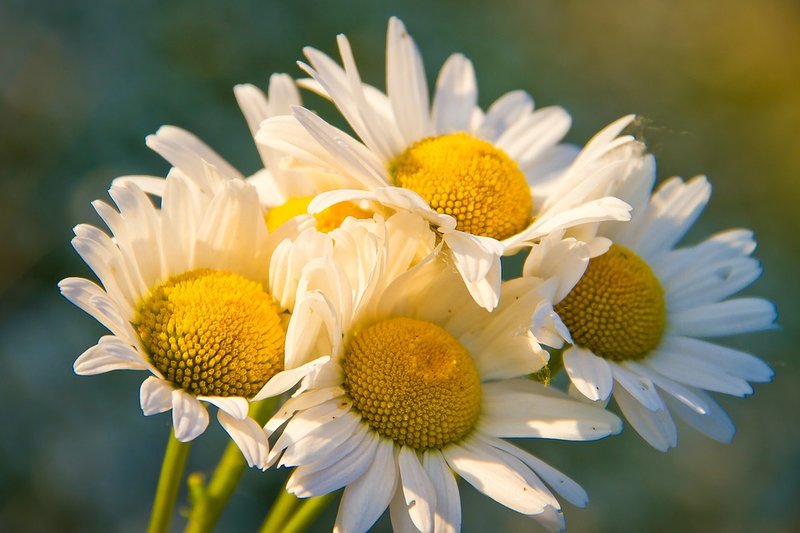 Supporting Harvey Survivors + Chamomile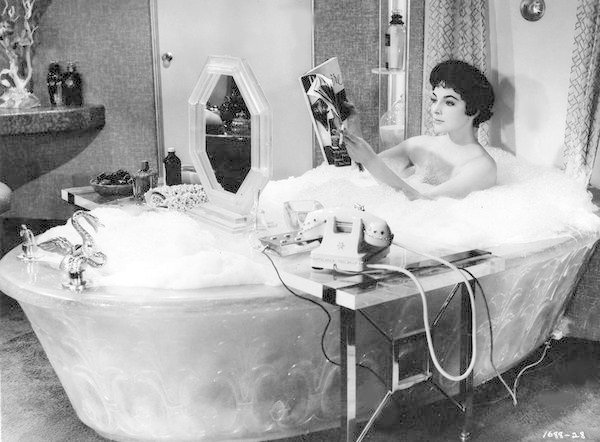 When Was Your Last Self Care Day?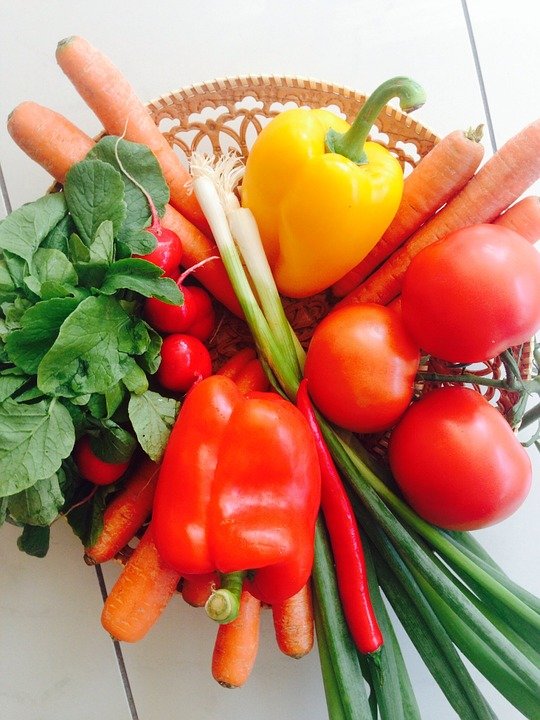 Eat Your Way to Glowing Youthful Skin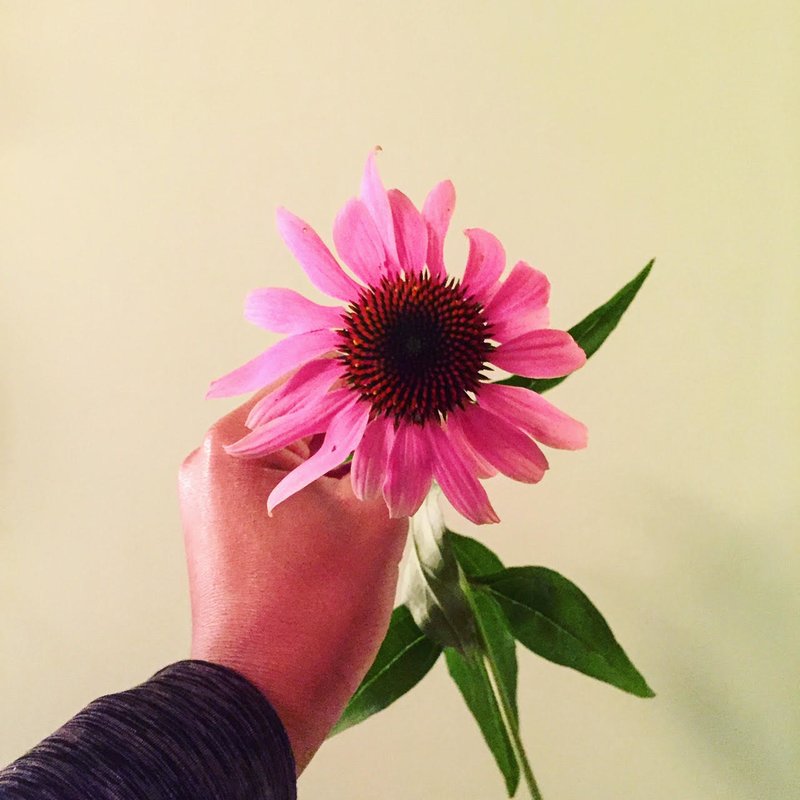 Echinacea: Healthy Skin from the Inside Out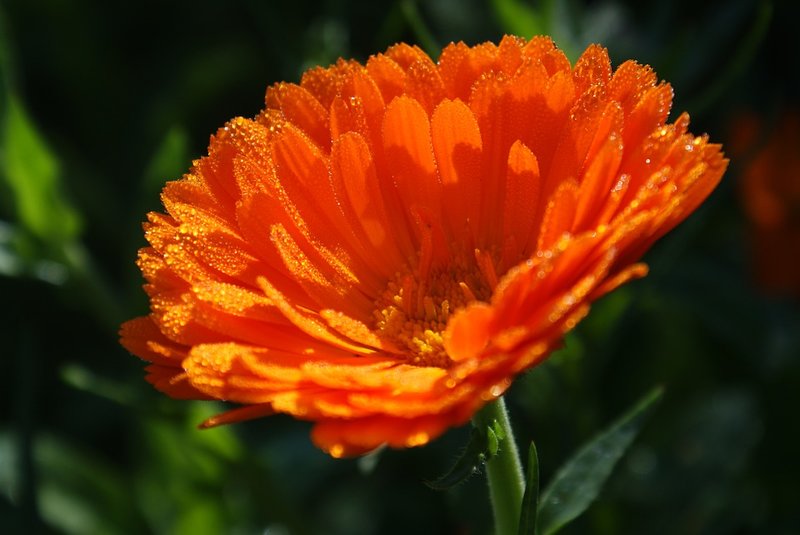 From Lifeless Skin to Youthful Vitality with One Ingredient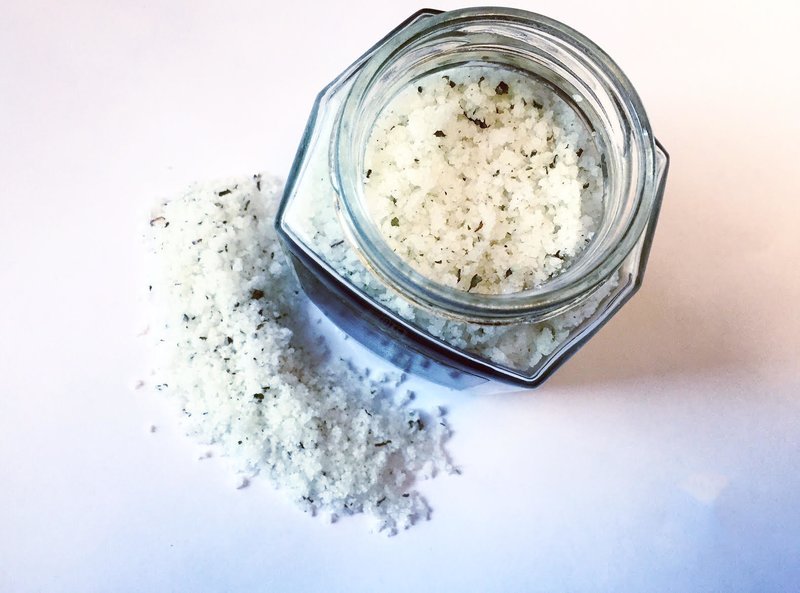 7 Benefits of Exfoliating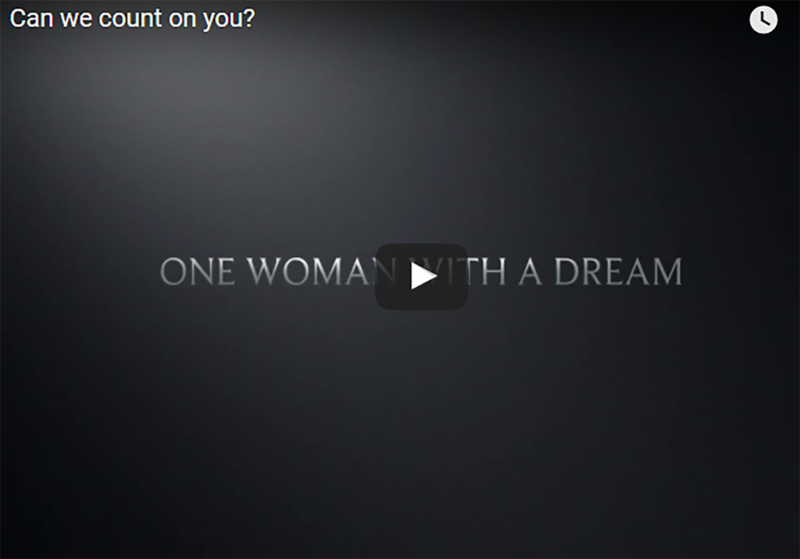 Can you Help us Spread Clean Beauty, Health, and Wellness throughout the World?
Are Your Cosmetics Harmful?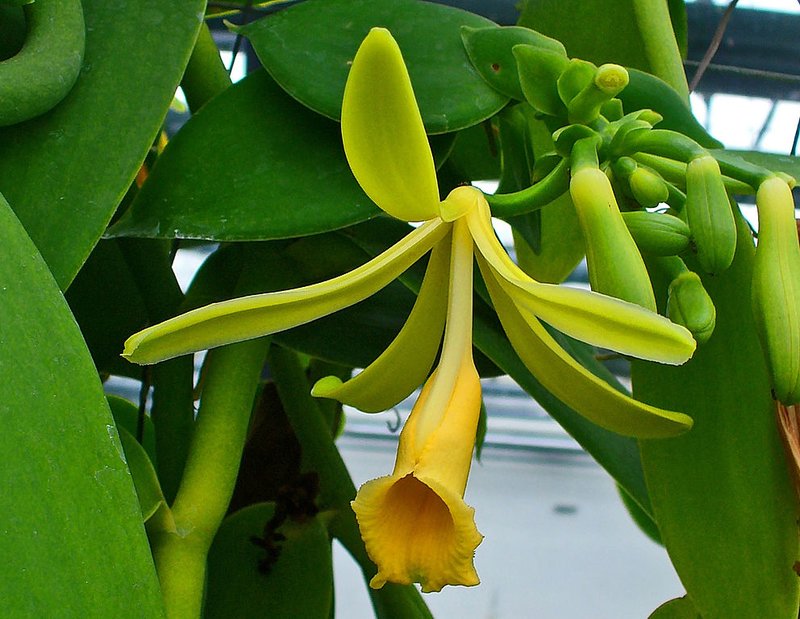 Vanilla Bean For My Skin?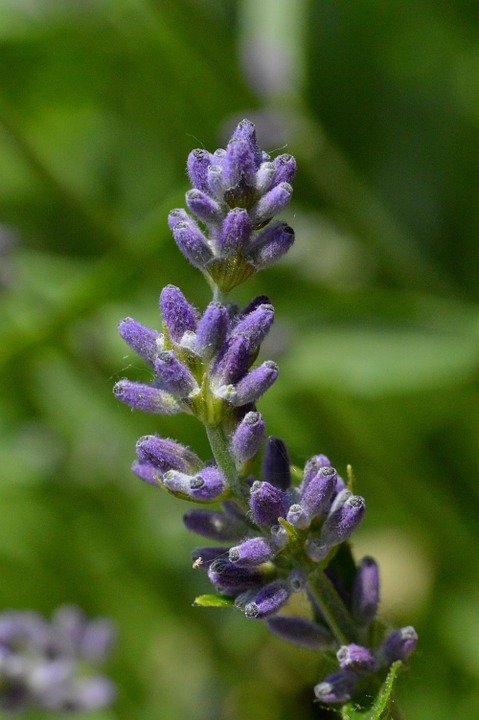 Top 5 Reasons to Use Lavender Now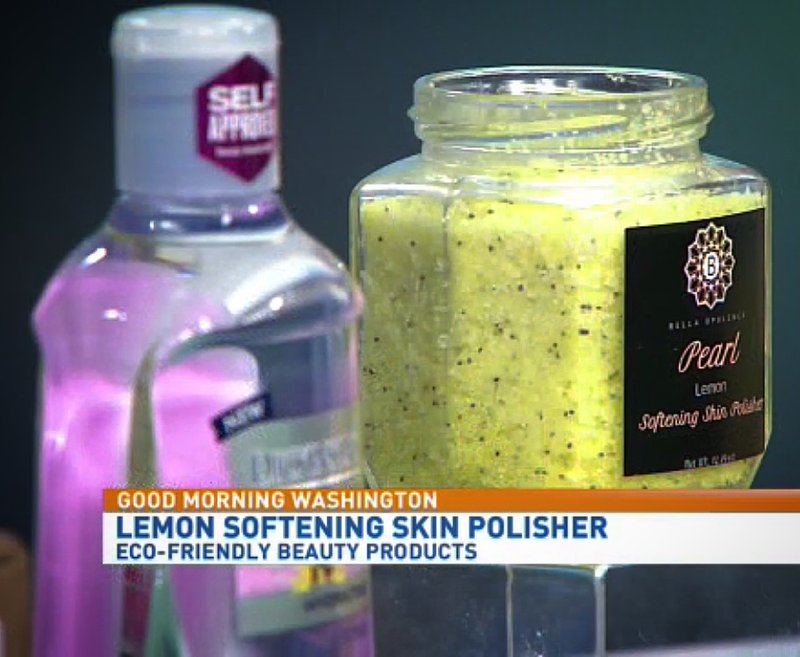 Bella Opulence on Good Morning Washington!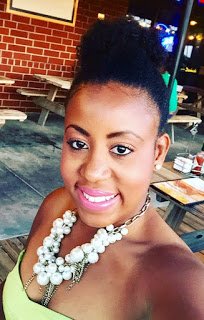 Be Beautiful Be Cognizant.