Highlighted Ingredients
The perfect solution for sensitive, dry, and damaged skin.
Each of our delicacies is infused with Organic Floral Herbs and 100% USDA Certified Organic Raw Unrefined Cold Pressed Coconut Oil. Through our proprietary infusion process, the key ingredients are fully extracted. The result is a potent nutrient rich oil that transfers the healing properties of the flowers to your skin.
This process is completed before producing the products and takes an average of 1,033 hours.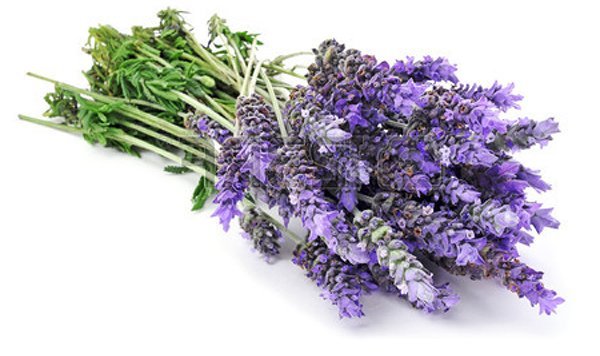 Lavender
Known for its antiseptic and anti-fungal properties, lavender is used to soothe skin from various inflammatories, while also combating environmental toxins. This healing herb soothes the skin and the senses with its calming aroma.
Found in Silk Moisturizer, Cream Milk Bath and Pearl Body Polisher.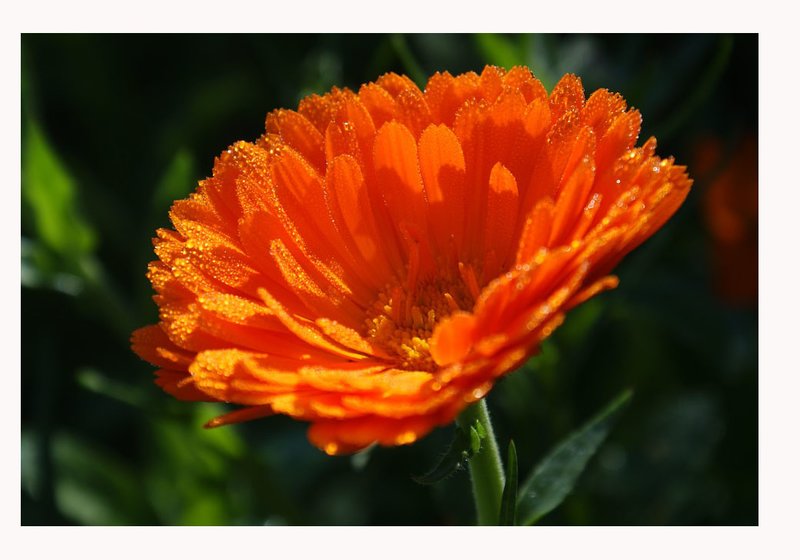 Calendula
Rich Calendula oil is often used to heal dry or damaged skin. Its natural restorative properties saturate skin with a youthful glow, while protecting it from visible signs of aging and environmental stressors.
Found in Silk Moisturizer, Pout Lip Satin, and Pearl Body Polisher.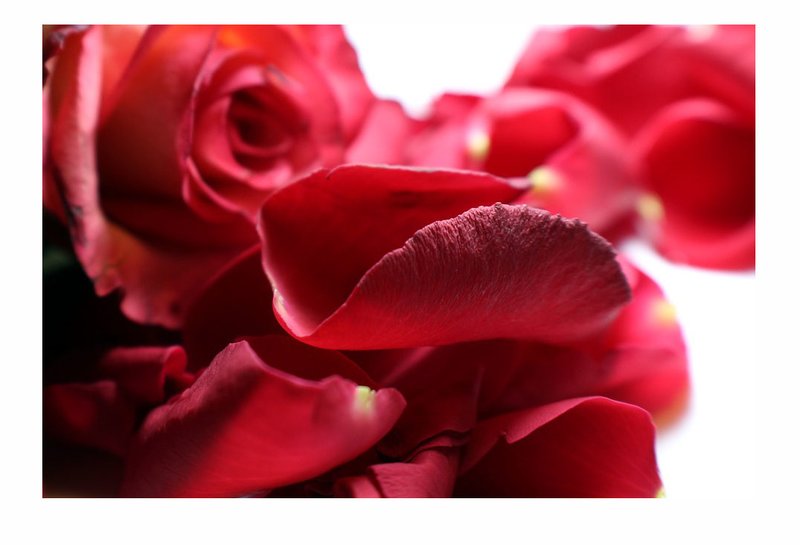 Rose

A romantic flower cherished by royalty, it is widely known for its beautifying properties. The Rose flower contains high amounts of vitamin C which aid in skin protection. It also maintains the skin's pH balance and controls excess oil. Found in Cream Milk Bath and Pearl Body Polisher.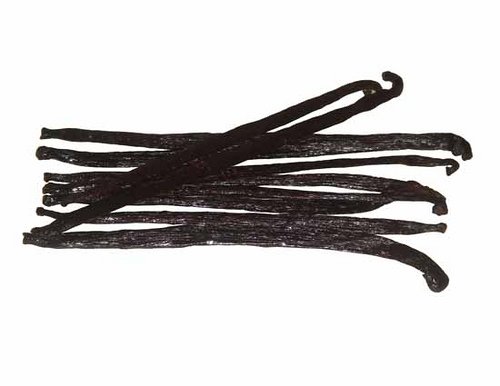 Madagascar Vanilla Bean
Aside from being a powerful antioxidant, Vanilla also contains B vitamins, including niacin, thiamin,

riboflavin, vitamin B6, and pantothenic acid which help to maintain healthy looking skin. Found in Silk Moisturizer, Cream Milk Bath, Petal Lip Satin, and Pearl Body Polisher.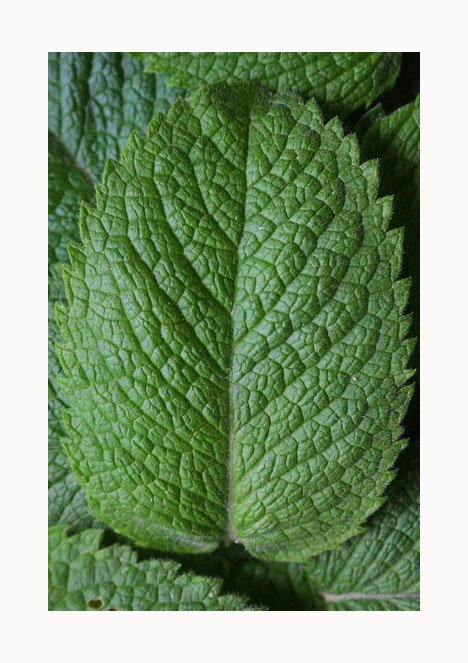 Fresh Mint
Invigorating with a cooling sensation. Mint is a natural antiseptic which cleanses the skin reducing pimple size and relieving symptoms of acne. It is anti-pruritic (anti-itch) which is soothing to eczema and overly irritated skin. While great for the body, it also soothes the respiratory tract and relieves congestion activating with your shower steam turning your ordinary shower into a healing stream. Found in Pearl Body Polisher and Petal Lip Satin.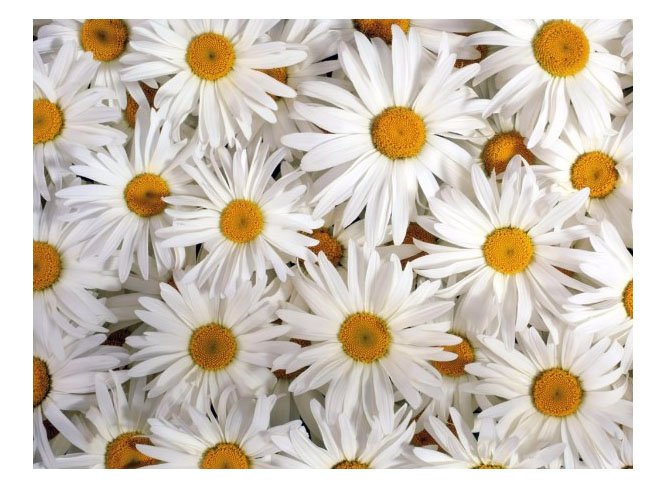 Chamomile
Chamomile is a hypoallergenic flower that aids in the reduction of skin irritants by neutralizing free radicals that speed the aging process. It is the perfect herb for sensitive skin types prone to inflammation and is a natural cleanser due to its anti-inflammatory properties. Found in Silk Moisturizer, Pout Lip Satin, and Pearl Body Polisher.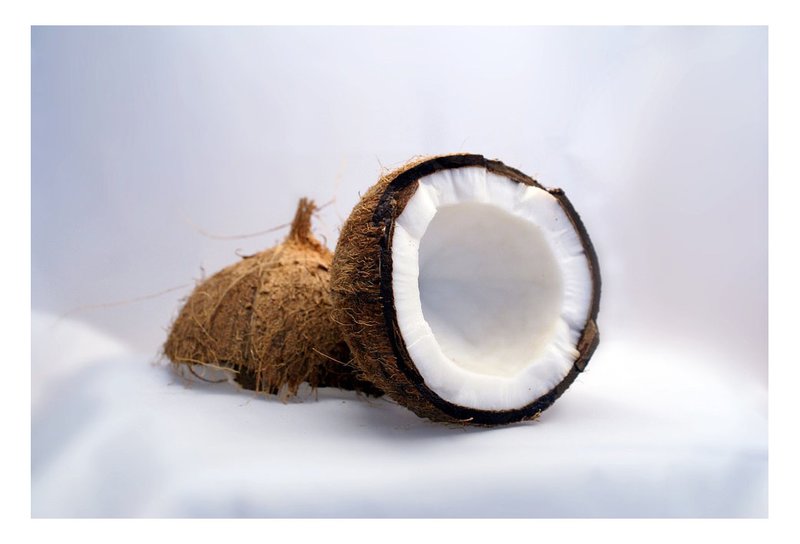 Coconut Oil
A complete moisture powerhouse. Coconut oil is packed with triglycerides making it exceptional in increasing hydration and reducing water loss. It contains Vitamin E and proteins repairing skin tissue and rejuvenating cellular health which prevents premature aging and wrinkling of the skin. Find Coconut oil as a base of our entire product line.