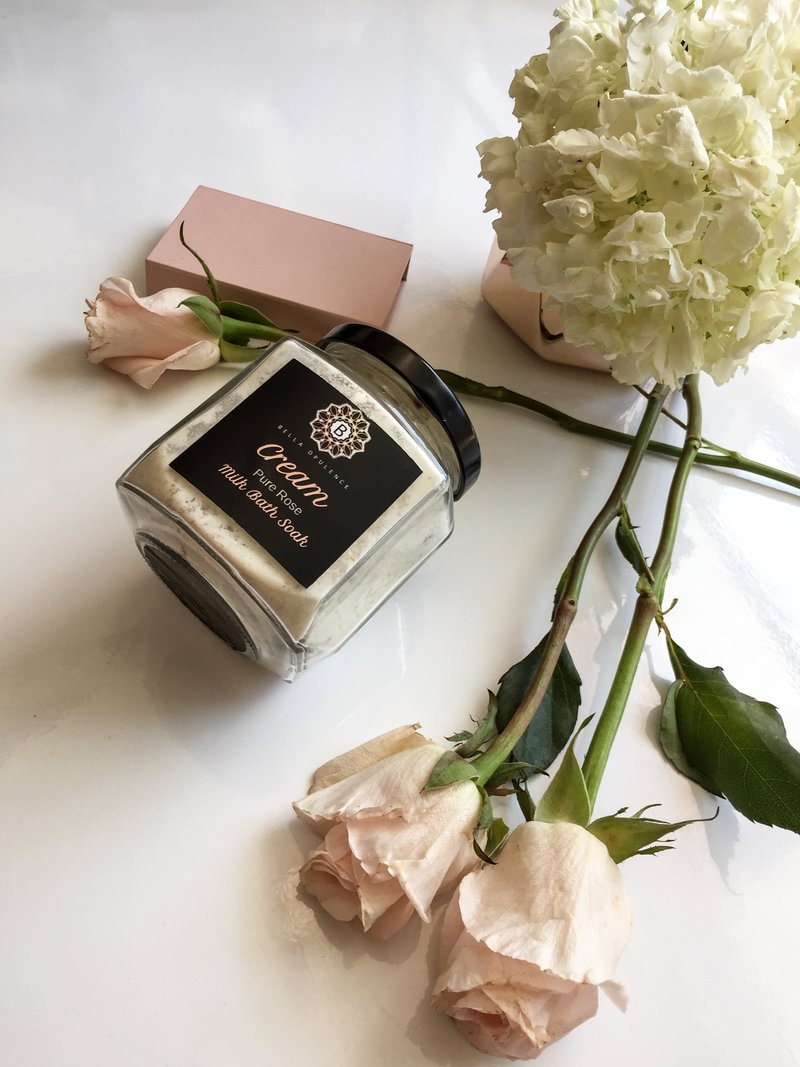 Thank you for subscribing!
Together we will discover how to maintain unblemished and unlined skin through total health and wellbeing- naturally and organically. 
You can look forward to: Top 5 Reasons to Use Lavender NOW, an eBook on 100+ Ways to use Lavender Essential Oil, What's that ingredient and why is it in my Skincare, and more!
Please add info@bellaopulence.com  to your contacts to ensure you receive our emails.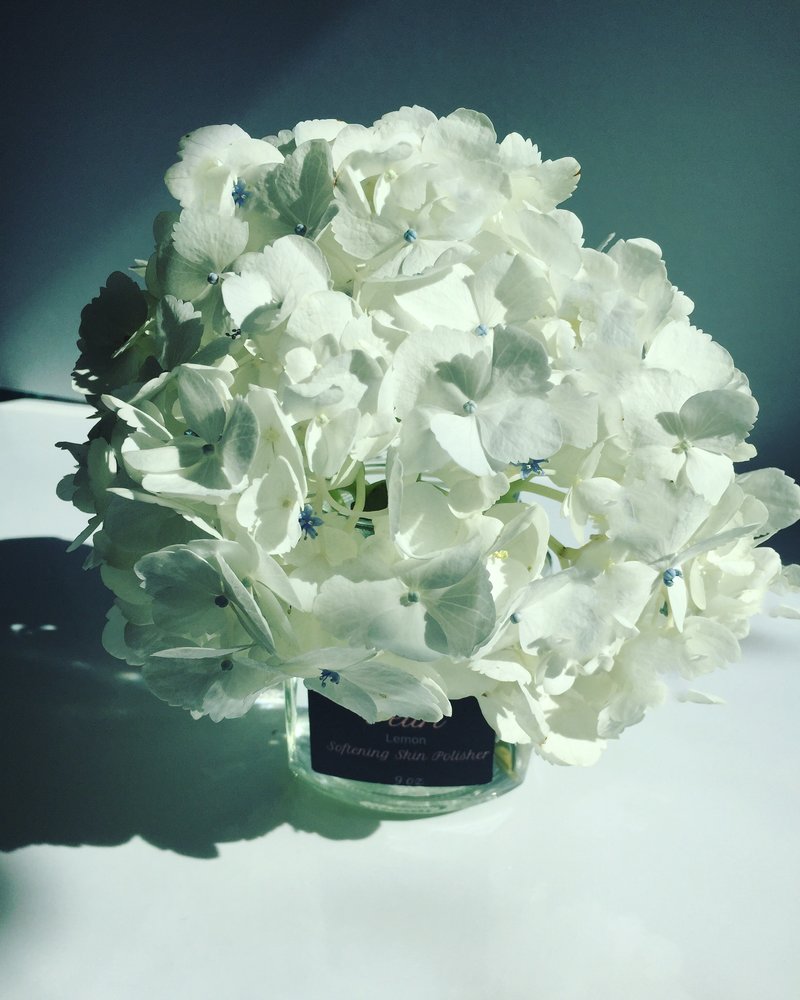 Ciao Bella 

P.s. Subscribe to The Cognizant Bella Blog Here and never miss a post on how to live a healthier happier you that will radiate through your skin.  
Floral Infusions for your 
Bath.Body.Being.